THANK YOU FOR SIGNING UP!
WE WILL BE EMAILING YOU A LINK TO THE WEBINAR SOON!
Feel free to share the message with the social links provided below. To fairness & transparency, for all!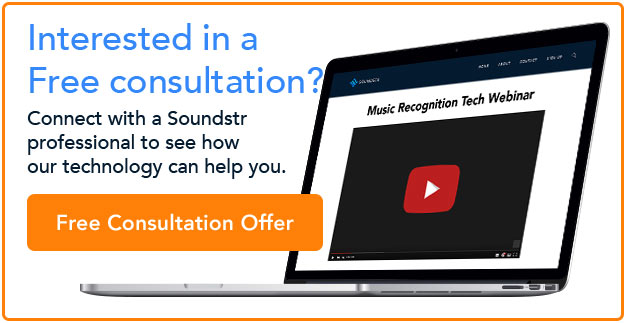 FREE CONSULTATION
Complete the fields below if you are interested in a free consultation about utilizing recognition technology in your business or venue. Consultations are not required to view the webinar, and not all fields are required.